Dunav today -- the present line-up


As Dunav celebrates its 50th anniversary, it is comprised of: Narendra Kotiyan (drums, frula, kaval, bass), Geoff Sole (clarinet, bass), Dragan Miletić (accordion), Brian Dowsett (guitar), Caroline Thomas (accordion), Oliver Baldwin (bass, tamboura, tamburitsa), Dominic Coltman (violin), Cahit Baylav (violin) and Çiǧdem Aslan (singer). They rehearse weekly at Caroline's house in north-east London.


We are happy that Naren, one of Dunav's founder members, is still a member after half a century. It is a proud connection to the origins of a pioneer group reponsible for introducing this country to the delights of Balkan music.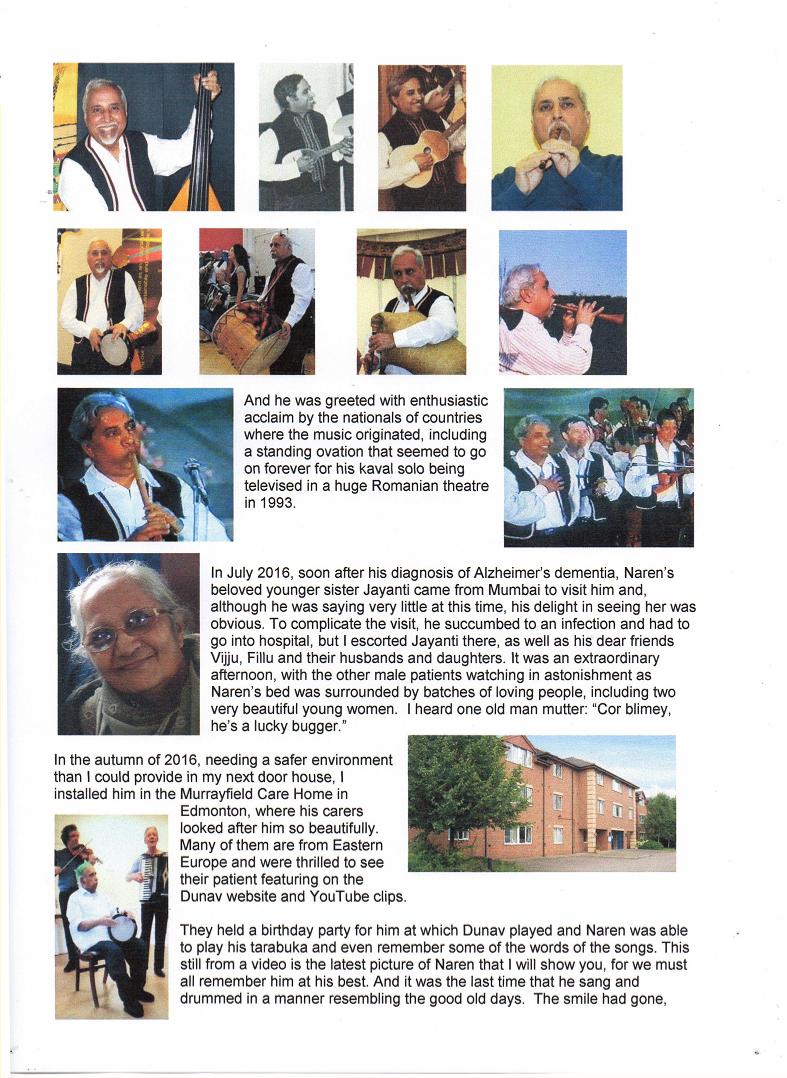 Click on the faces and you will be taken to the story of how they got involved with Dunav.
(Still under preparation.)